Announcement
Dear Parent/Student,
Dropbox recently made an update in their system and that affected all Moodle-based course systems leading to technical difficulties in streaming media files. Since the AlphaStar LMS course system is also Moodle-based, we're having the same problems for a while and trying to solve the problem in many ways. Currently, Dropbox doesn't provide support on that issue and doesn't have plans to fix it as far as we understand from our communication with Dropbox and follow-ups.

We're working on upgrading our entire media streaming system. Since it's a major change, it takes time. We would like to humbly ask your patience and we will solve the problem soon.
**The videos with this sign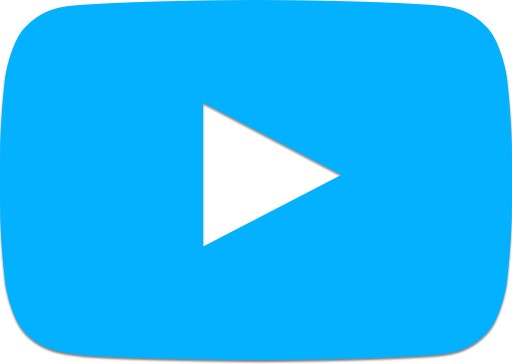 are updated and working.
Thanks,
AlphaStar Academy